Office of Animal Welfare selects new sheltering services contractor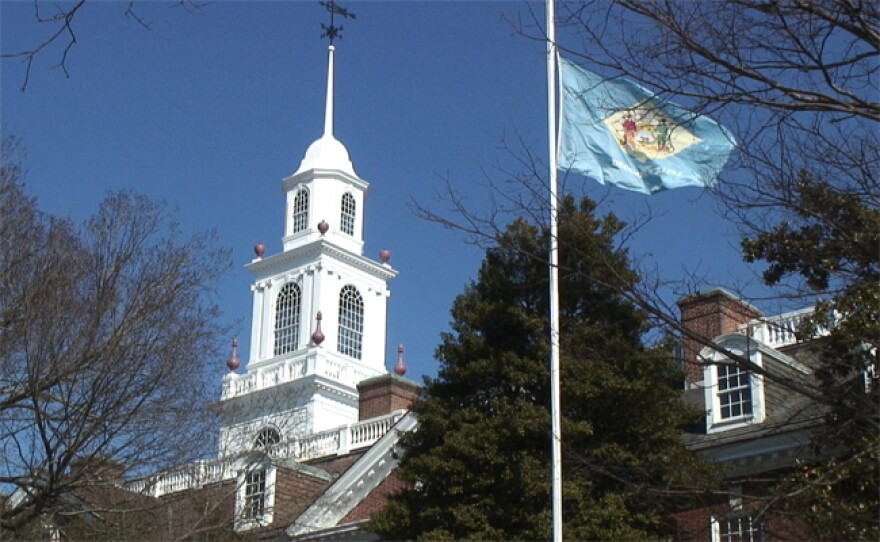 Delaware's Office of Animal Welfare has hired an out of state contractor to take over the state's sheltering services, but animals will remain in state for care and adoption.
Starting in January, Chester County SPCA in Pennsylvania will provide services at a permanent facility in New Castle County with satellite facilities in Kent and Sussex counties.
The Office of Animal Welfare solicited sheltering bids as part of a plan to launch the second phase of Delaware Animal Services, the state's first animal control enforcement unit.
Chester County SPCA has been providing temporary animal control services for the city of Wilmington and Kent County since September when the previous provider abruptly ended its services.
In a 14-1 vote this summer, the board of the First State Animal Center and the SPCA canceled their animal control contracts with the state.
That decision came weeks after the Office of Animal Welfare announced it would assume authority over animal control and enforcement matters for the state.