DSU gets $1.2M grant from Gates Foundation to boost grad rate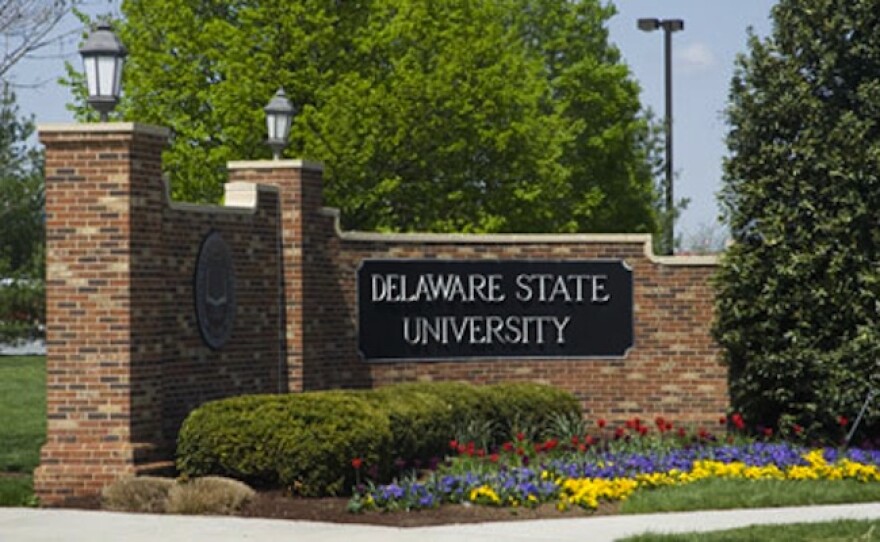 A grant from the Bill & Melinda Gates Foundation will help Delaware State University study ways to help more low-income students graduate and find jobs.
The $1.2 million grant will fund data analysis for DSU's Individualized Development Plans program. It helps each freshman assess their strengths and set up a path to post-grad goals -- through academics, internships and beyond.
As part of that work over the next five years, DSU hopes to increase its graduation rate from 25 to 45 percent, and job placements from 32 to 80 percent -- goals that Gates officials call ambitious, but also trailblazing.
DSU president Dr. Harry Williams says they're hoping to understand new ways to help their students make it to graduation and into the workforce:
"The number one reason why they do not return back is not because they cannot do it academically -- it's because they cannot afford to come back to the institution," Williams says. "So because the majority of our students are the first in their family to go to college and they come from challenging backgrounds, we have to do a little bit more in terms of the work that we do here with them."
Rep. John Carney (D-Delaware), also a candidate for governor, was one of several other state and federal who spoke at the grant announcement Monday. Since college degrees are increasingly vital to economic opportunity, he says:
"Places like this, Delaware State University -- particularly when more than half of our high school students are people of color -- are more important than ever," Carney says. "So to have this partnership with Gates to figure that out and move these students through is really a ticket to the middle class."
DSU is one of several Gates grant recipients. Foundation officials say their chosen schools include historically black institutions like DSU and others that are taking an ambitious, innovative approach to expanding opportunities for first-generation college students.
The Gates grant comes alongside after another previously announced $5 million grant from NASA. It'll fund four DSU research projects, including one focusing on Mars. School officials say it'll create more opportunities for students working in the new OSCAR center for optics research.