Rehoboth Beach Patrol rescue over 200 due to strong rip currents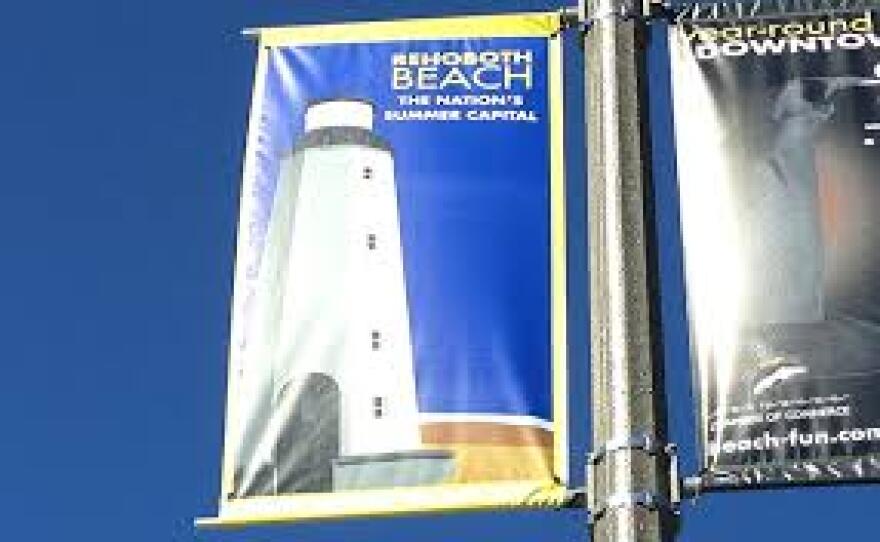 Capt. Kent Buckson said the beach patrol has made more than 200 hundred rescues in Rehoboth in the past three days because of strong rip currents.
"It's been a moving target every hour and we try to adjust accordingly to control and contain the situation so people are safe," said Buckson.
The rescues are still on the rise, but so far, no serious injuries have been reported.
Before the weekend, the National Weather Service station in Mount Holly, New Jersey issued a warning about the rip currents, meaning the dangerous strong currents that come through the surf zone. The rip current risk was "moderate" on Friday, and then "high" on Saturday and Sunday. As of Monday, it's back down to "moderate."
""To have three and half days of nonstop rip current dangers and heavy surf, and a lot of rescues. It's definitely unusual," said Buckson.
The Rehoboth Beach Patrol closed off ocean access on Saturday, due the dangers the waves posed for visitors and patrol staff. The beach reopened on Sunday.