Delaware's unemployment rate dips in July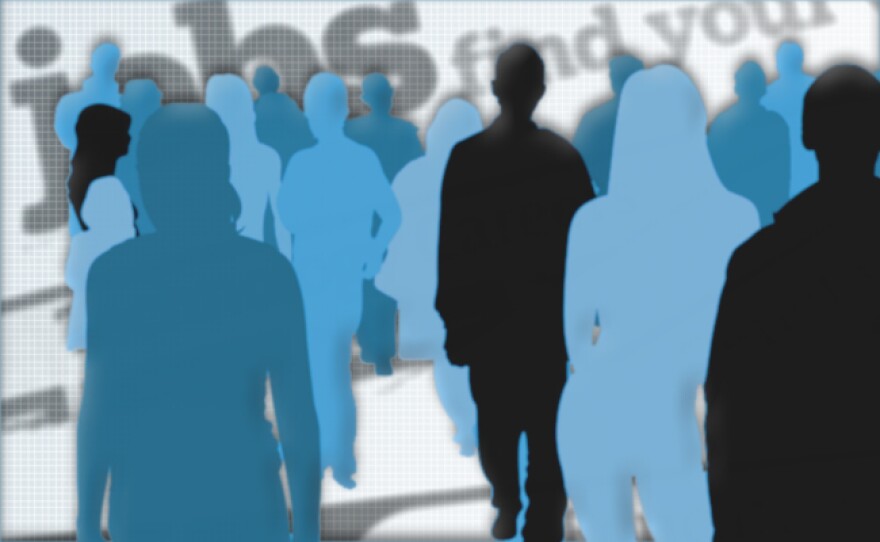 Unemployment in Delaware fell in July, reaching its lowest level since before the COVID pandemic.
July's seasonally adjusted unemployment rate slipped a tenth of a percent to 4.1%. That's the state's best showing since the jobless rate stood at 3.7% in February 2020 – just before the pandemic started March 2020.
But Delaware still lags behind the national rate of 3.5%.
County-level unemployment rates – which are not seasonally adjusted – also fell, with each county seeing two tenth of a percent drop last month.
Last month, there were 20,600 unemployed Delawareans compared to 20,800 in June, and July 2023 also improved from a year ago when there were 21,800 unemployed Delawareans.
The state did lose 2,700 nonfarm jobs in July, hampered by a loss of 1,100 jobs in the financial activities sector. It's the second straight month the jobs number has declined.
But Delaware has still seen a net gain of 11,800 non-farm jobs over the past 12 months. That's a 2.5% increase and outpaces the national increase of 2.1%.
Delaware's improvement year-to-year in jobs has been spurred by the Leisure and Hospitality industry which has grown by 5,000 jobs since last July.