Delaware unemployment rate remains unchanged in January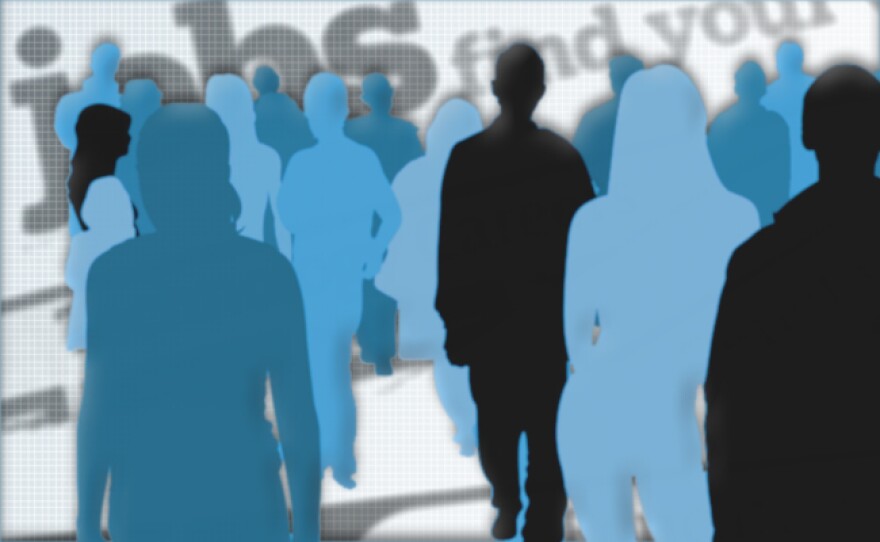 Delaware's jobless rate held steady in January.
The state's Department of Labor reports seasonally adjusted unemployment rate in the first month of the year was 4.8%, matching the revised number for December.
The December number was initially reported at 5.0%.
January's 4.8% unemployment rate is the lowest in Delaware since the month before the pandemic began when it stood at 3.7% in February 2020.
It's also nearly a full point lower than January 2021 when unemployment was at 5.7%.
The state also began 2022 with 8,700 more jobs than January 2021 – a 2% increase. And the hard-hit Leisure & Hospitality industry was up 3,500 jobs from January 2021.
Non-seasonally adjusted unemployment rates rose in all three counties, as well as Wilmington, Newark, and Dover in January compared to December.
Delaware still lags behind the national jobless rate – which was 4.0% in January.
February unemployment numbers will be released in two weeks.