Delaware's economy projected to shrink within six months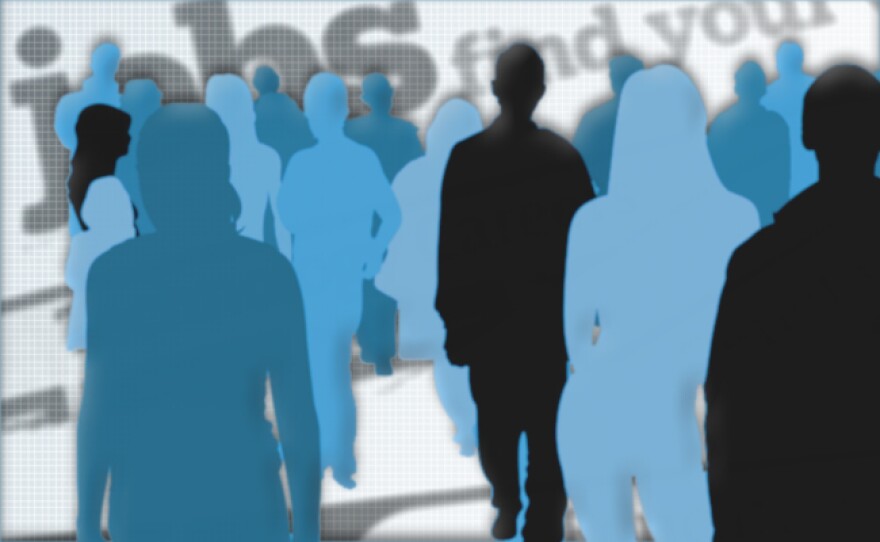 Delaware is among nine states nationwide expected to experience a shrinking economy within the next six months, according to forecasts from the Federal Reserve Bank of Philadelphia.
The predictions released this week would also see Pennsylvania and New Jersey experiencing contractions of their local economies.
University of Delaware economics professor James Butkiewicz explains the forecasts, called "leading indexes," are based on an index measuring the present economy.
"Delaware's had a low employment growth," he said. "One thing that's been going on since May is the unemployment rate has been increasing. The employment's gone up but the labor force has grown faster. Another area I think there's some concern is the wage growth. There's parts of the state where the wages are pretty low, and they just don't have a lot of high-paying jobs."
Butkiewicz says he has been concerned about the slow growth of Delaware's economy for years. "There doesn't seem to be any driver or source of strength that's really pushing the economy ahead," he said. "We certainly have some successful businesses, but in terms of wide-spread impact on the state, I don't see where it's coming from."
Bloomberg News reports the Federal Reserve Bank of Philadelphia's projection would see the largest number of states experiencing contraction since the Great Recession ended.
But Butkiewicz says this does not necessarily mean the nation is headed toward another recession. The majority of states, including the most populous—California, Texas, Florida and New York—are projected to experience economic growth over the next six months.
Butkiewicz also notes the forecasts are merely projections.